photo by Alexander Ramirez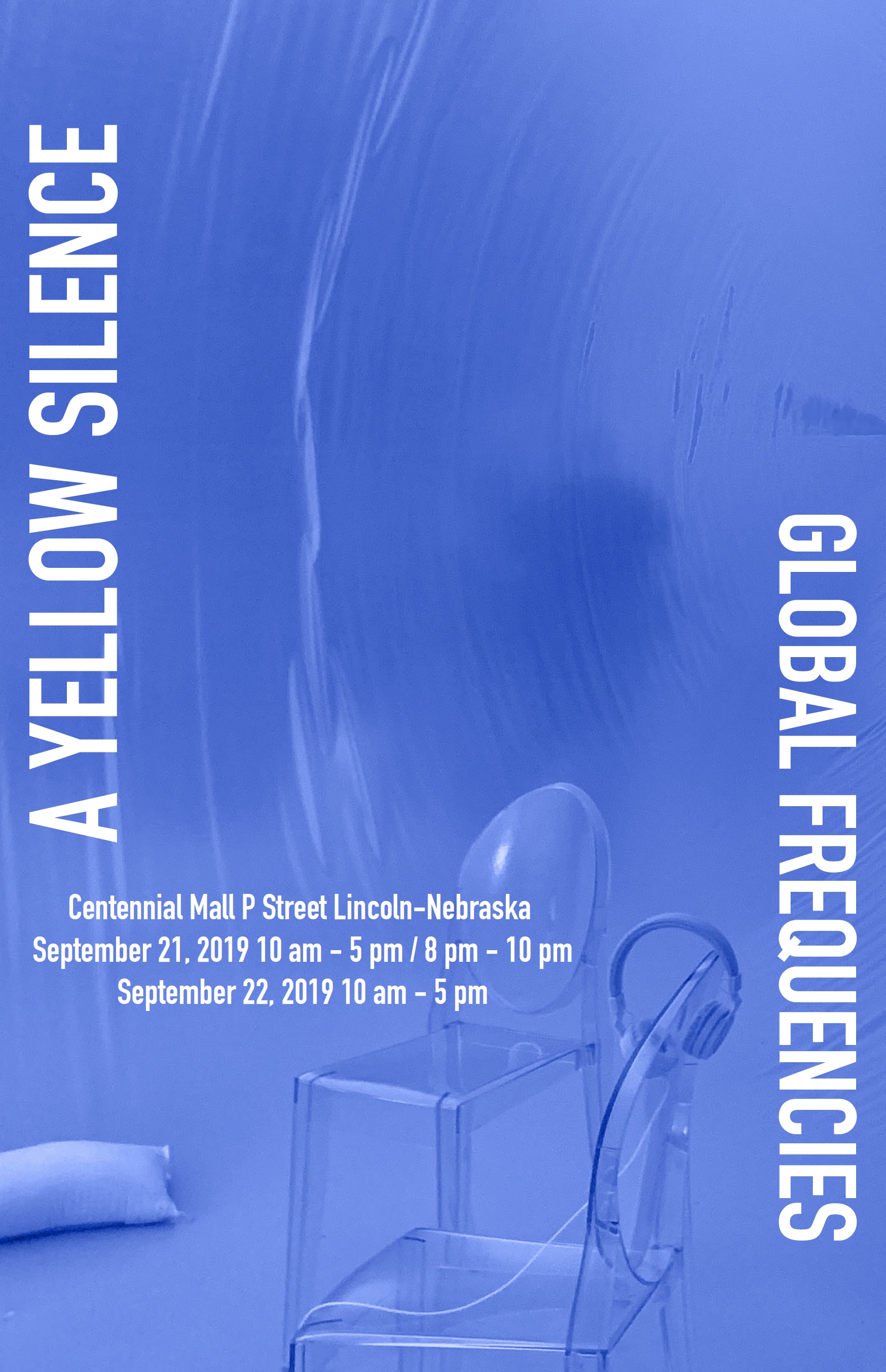 photo by Hilary Wiese
NE State Capitol, Lincoln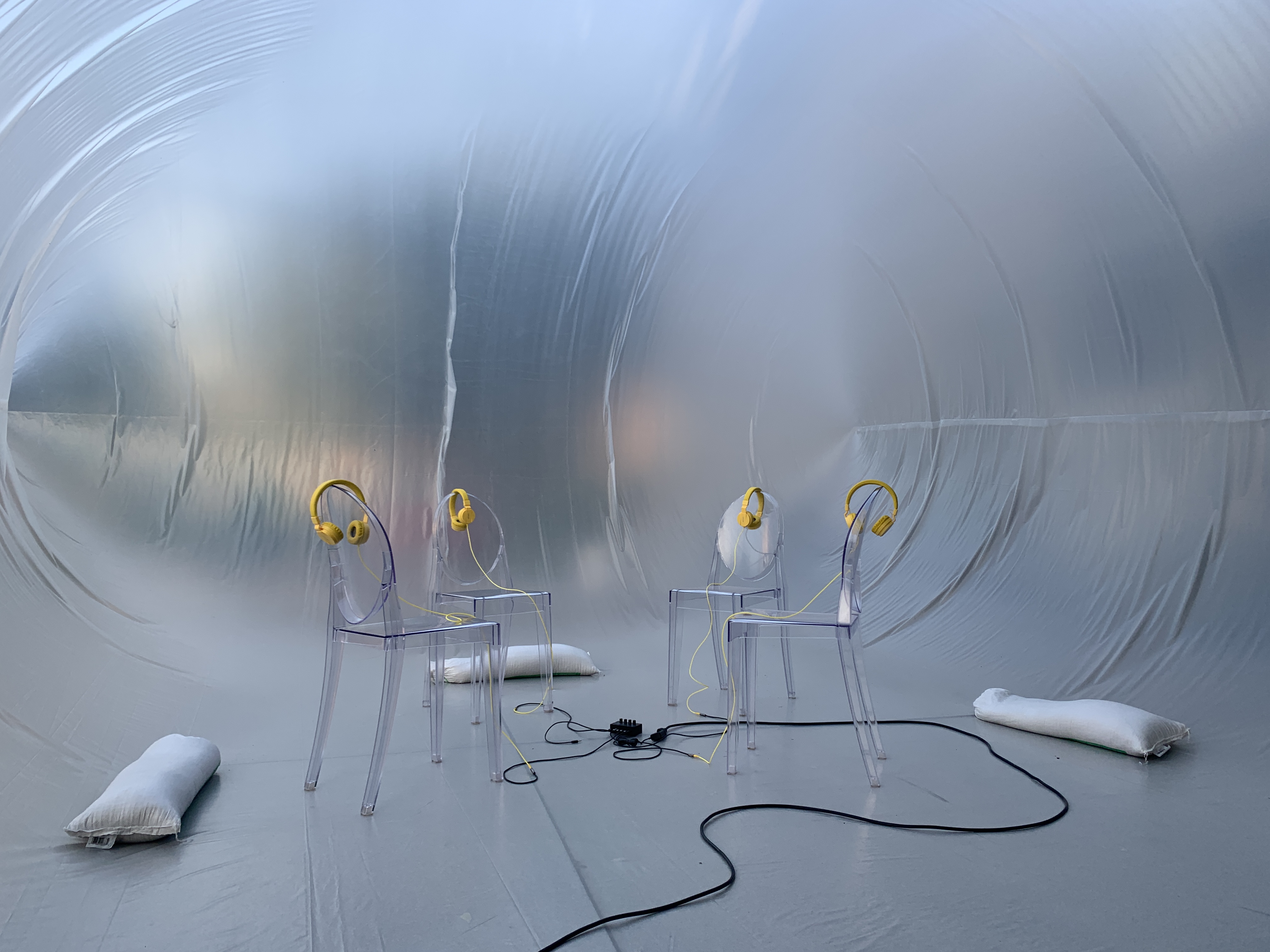 C O N T A C T
katiemarya13@gmail.com
︎
︎
Hi. I am a writer and translator orginally from Atlanta, GA. My first full-length poetry collection Sugar Work was the Editor's Choice for the 2020 Alice James Award and will be published in June 2022. You can preorder it here.

I mostly write poems--and sometimes essays. I am currently translating a scifi novel-in-progress by Luis Othoniel and the poetry of Nicole Cecilia Delgado. My work has appeared in North American Review, Guernica, Waxwing, and other literary magazines. In 2017, I was the recipient of James Dickey Prize for Poetry at Five Points and have received fellowships from the Kimmel Harding Nelson Center for the Arts and the Nebraska Arts Council.

I like to collaborate across scholarly and artistic disciplines. In 2019, I created an outdoor, sonic, intertextual, and architectural poetry installation based on the work of Alejandra Pizarnik. I earned a BA in Spanish from Westmont College and an MFA in Poetry from Bennington College.

Right now I am a PhD student in English at the University of Nebraska-Lincoln where I teach and work as the Prairie Schooner Book Prize Coordinator. My research focuses on the history of the lyric poem in a broad sense but specficially by women writers from the US since 1945; additionally, I am studying poetry collections written in English and Spanish by women from the US and Latin America since the 1960s.
︎︎︎
P O E T R Y
Salamander
(Issue 53)
The Religion I've Made of My Mother
On Me Such Legs Are Left
Under a Warm Green Linden (Issue 11)
Upon Learning the Collective Noun for Swans is a Lamentation--

Redivider (18.2)
Daughter of an Atlanta Stripper

Fence (Issue 37)
The Crisis is Not Knowing

Birdfeast (Issue 15)
Childhood

Cotton Xenomorph (Jan 2020)
Force Dance

Ruminate (Issue 54)
Marriage

North American Review (Spring 2018)
An Open Call to Single Daughters of Single Mothers

Five Points (18.3)
My First Period
Marriage is a Room Full of Windows

Southern Indiana Review (Spring 2018)
Addict Father Sends Adult Child Recurrent Text Message

The Rio Review (Fall 2018)
Gas Station Bathroom
T R A N S L A T I O N S
Guernica (August 2020)

Nicole Cecilia Delgado
9 sueños / 9 dreams


Waxwing (Spring 2020)

Nicole Cecilia Delgado
de regreso queda / on the way back
ya una podría quedarse aquí / you could stay here now

emilio dijo 'dios nos lanzaba canicas /
emilio said god used to throw us cold
E S S A Y S
Writer's Craft & Context (2.1)
Abandon This Palace of Language: On the Rhetoric of the Body in A Yellow Silence

Waxwing (Summer 2020)
The Sound of God



R E V I E W S
Prairie Schooner
Blue Yodel by Ansel Elkins (90.3)
The Zoo at Night by Susan Gubernat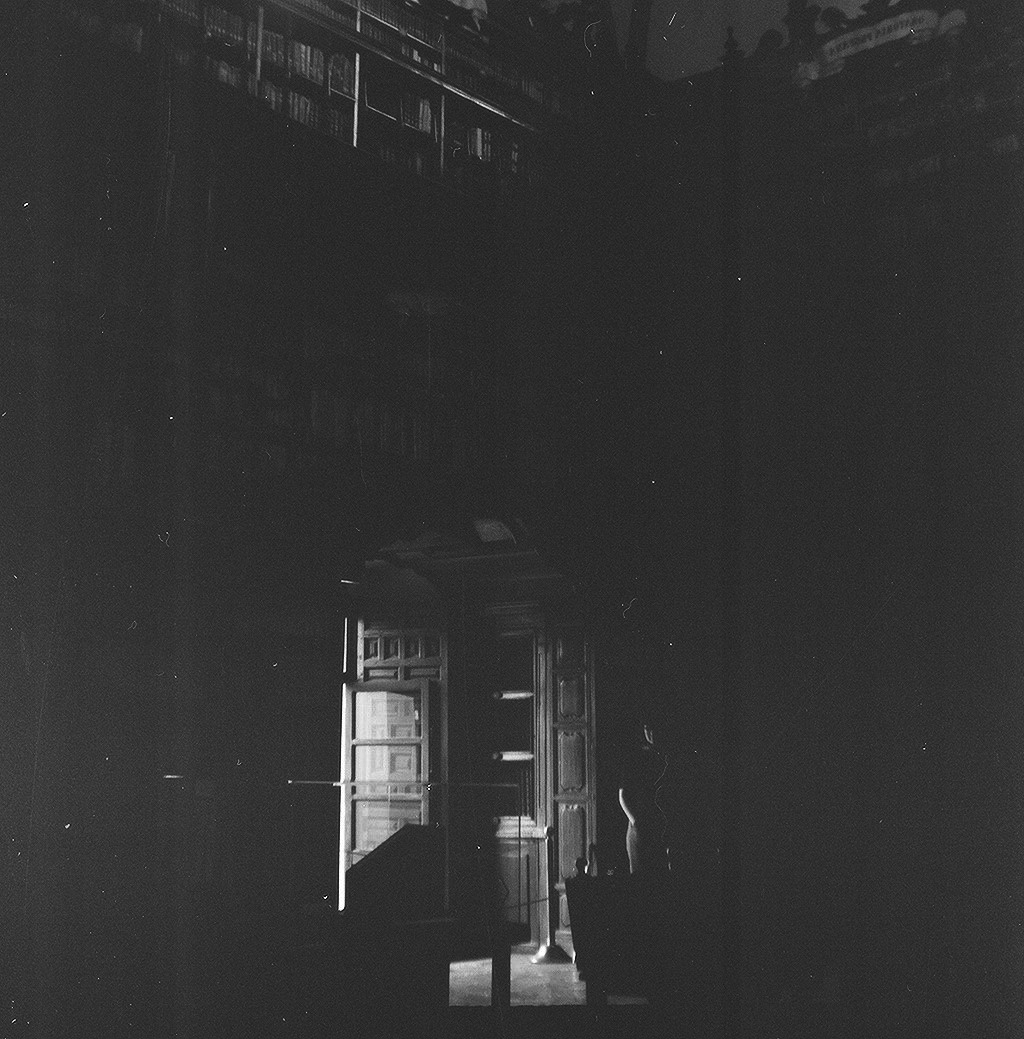 Biblioteca Palafoxiana, Puebla, MX
LV International Airport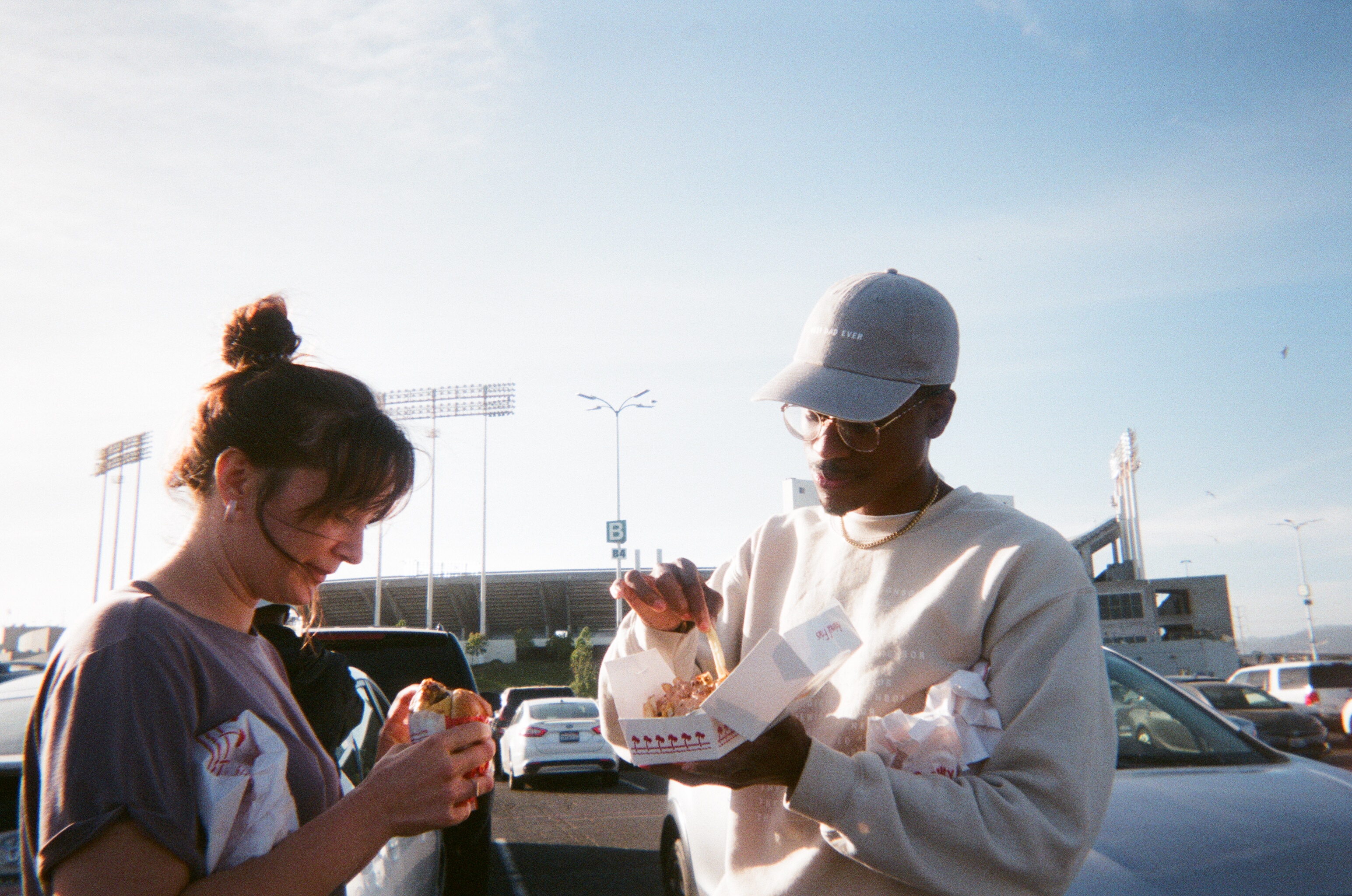 photo by Hilary Wiese